Alessandro Renzi, RA, LEED AP, NCARB | Principal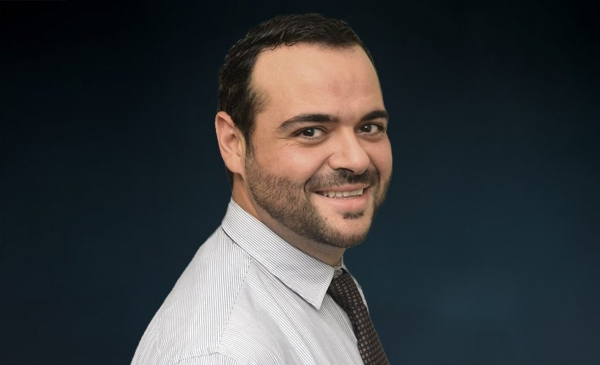 After completing his graduate work, Alessandro began his career working as a project manager/estimator for a local general contractor. This allowed him to round out his education with real-world execution of architectural construction documents. After his experience with contracting, Alessandro took a position with HHA in February of 2006 and has honed his skills in master planning, construction documentation, and construction administration. He is now a Principal with HHA, specializing in building detailing and construction documentation assembly.
Alessandro is passionate about healthcare design and its intricacies and works to help clients grow in their healthcare systems so that they can help people heal in our built environments.
Experience
Hyman Hayes Associates - Principal
Mr. Renzi is a principal who specializes in technical design and detailed construction documents for a wide range of commercial, healthcare, and laboratory projects.
Rosch Brothers - Project Manager / Estimator
Evaluated the scope of work and trade involvement from construction documentation. Generated estimates from common construction and subcontractor pricing for competitive bid submissions. Managed the construction, organization of trades, correspondence with the Owner/Architect, and payment of subcontractors during the construction phase. Supervised the construction teams of various projects ranging from 5%-35% of the firm's yearly profit income.
Michael Architectural Services - Intern Architect
Worked directly under the firm owner to produce construction documentation for a variety of commercial projects. Produced conceptual and presentation renderings for the conveyance of design concepts and showcasing of project concepts to the project owners.


Education
University at Buffalo - M. Arch, Architecture
2003-2005
University at Buffalo - B.S., Architecture
2003-2005