Angela Ryason
Associate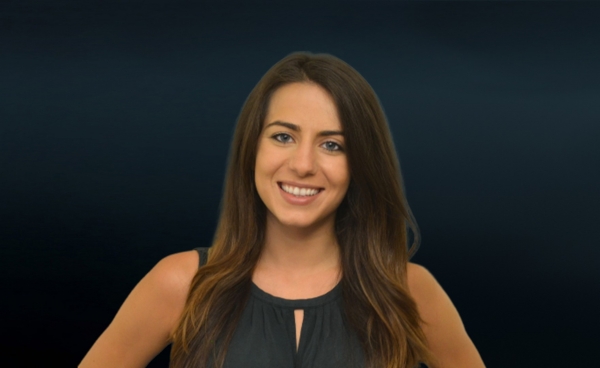 Angela is an Associate with almost a decade of experience in healthcare. She manages all phases of an architectural project from the conceptual design phase through construction administration phase. Angela's responsibilities include the documentation of existing conditions; schematic programing; production of renderings; design implementation; supervision of the design and production of construction documents; specification writing; and cost estimating. Her design style is clean and modern with a timeless appeal.
Angela has a passion for working with clients and is adept at providing them with exactly what they need. She is skilled at bringing projects in on time and under budget.
Experience
Rensselaer Polytechnic Institute: Bachelor of Architecture
Community Outreach
Capital District CANstruction: Angela is a member of the HHA Imagine Team; once a year, they build structures out of canned food items to raise food/funding for local food banks.