David Loucks, RA, LEED AP
Managing Principal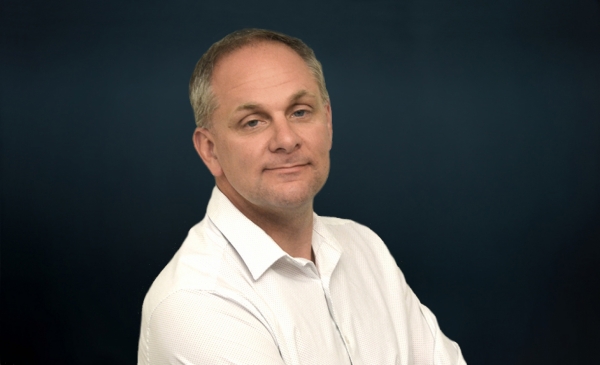 Dave is the Managing Principal of HHA with over 20 years of experience in the design and management of institutional, governmental, higher education, commercial, and residential projects. He is responsible for the management of design teams, including client interactions, meeting project schedules and budgets, producing high-quality construction documents, and construction administration supervision. As Managing Principal, Dave is also responsible for strategic planning, human resource management, and business development for the firm, and as a LEED A.P., he is actively involved in the firm's sustainable design efforts and assists with the firm's technical and best-practices knowledge base.
"Dave is a great leader and boss. He is very knowledgeable in the technical aspects of architecture, and he is always willing to take the time to help you through any project challenges. Dave supports the staff and helps guide them to grow to the best of their wants and abilities. He is always open to new ideas and opinions. If you are interested in something different or want to try something different, Dave will help you do just that."
Experience
Hyman Hayes Associates - Principal
XC Associates - Project Manager
CSArch - Architect
Education
Roger Williams University - B. Arch, Architecture
Hudson Valley Community College - AAS, Civil Engineering