Rob Olori | Commercial Interior Designer -
Director of Interior Design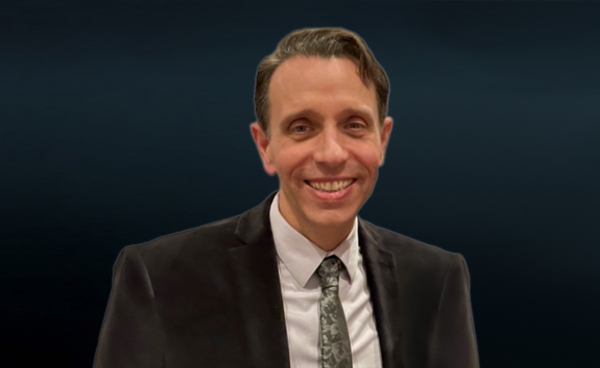 Upon completing his Bachelor's degree in Architecture, Rob quickly accepted a position at a Garden City design firm specializing in corporate interior work. He grew to love the process of designing interior spaces and selecting finishes for corporate clients since he had always been interested in interior design. Over the years, Rob changed positions and migrated to the Albany area, focusing on higher education, K-12, and healthcare interiors. Then he accepted a position with HHA in August of 2021 as the Director of Interior Design with the intent of managing the interior work that the firm produces, as well as training and guiding the younger designers. With a love for healthcare design and a fondness for children's spaces, Rob makes sure that every space is unique to the client, their vision, and their needs.
Experience
Hyman Hayes Associates - Director of Interior Design
Envision Architects - Interior Designer
Synthesis Architects - Project Designer
Saratoga Associates - Interior Designer
Andrew Juhasz Architects - Drafting and Interiors support
EDUCATION
NYIT - Bachelor of Architecture