Margaret MulCahy - RA, NCARB | Principal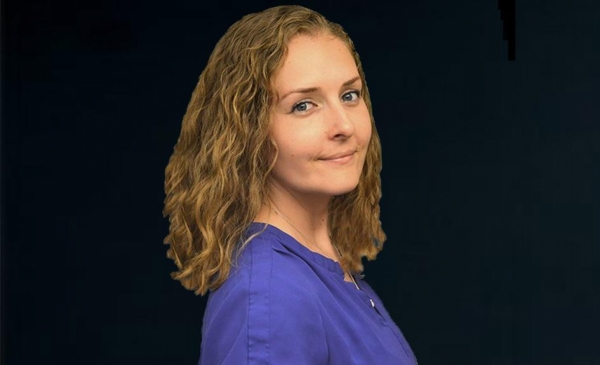 Maggie is an HHA Principal with a background in planning, designing, and managing complex renovation and new construction healthcare projects. As Principal, she is responsible for the firm's recruiting and in-office Human Resources.
Maggie's passion is to create Healthcare spaces that foster healing environments for patients and meet the complex technical needs of medical diagnostics, treatments, and procedures. She understands the diverse challenges that the healthcare industry presents in optimizing the quality of care, outcomes, and experiences of patients and staff, and how the physical environment can help to achieve these.
She listens, understands, and collaborates with clients and end-users to develop design solutions to meet their workflow needs.
Maggie is meticulous and ensures that the highest level of quality is brought to each project.
Under her dynamic and creative leadership, HHA will continue to be a top healthcare architectural firm and to grow in other sectors.
Experience
Hyman Hayes Associates - Principal
JCJ Architecture
Education
Rensselaer Polytechnic Institue - B Arch, Architecture
Community Service | Volunteer
Capital Region CANstruction - www.capitalregioncanstruction.com
CANstruction® is a not-for-profit organization that addresses hunger across the Region. Capital Region CANstruction is an annual exhibit and design competition that connects talented architects, engineers, contractors, and students in the capital of New York State to imagine and create colossal structures built completely out of canned food items. The structures are on display on the fourth floor of the New York State Museum for two weeks, raising awareness of food insecurity in our region while highlighting local design talent. At the close of the exhibit, every can is donated to the Food Pantries for the Capital District to help feed families in the Capital Region.
Equinox, Inc. | People | Programs | Purpose - www.equinoxinc.org
Equinox is a dynamic human services agency with deep roots in the Capital Region community. We serve adolescents and adults struggling with chemical dependency; survivors of domestic violence and their children.